The manufacturing
and converting centres
Read more
permit to satisfy any request tailored to the customer's needs rapidly.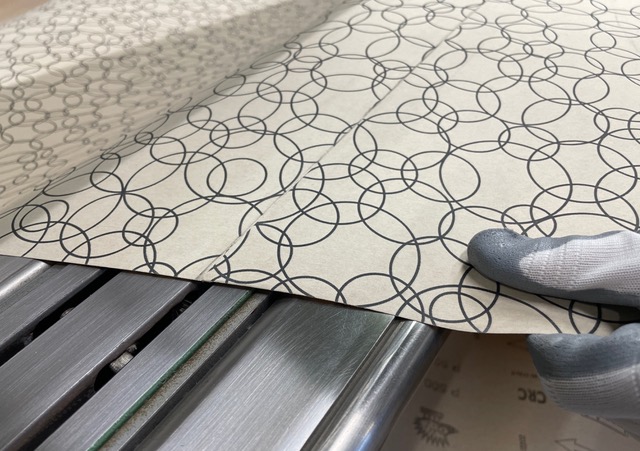 Laser Cut
Laser cut technology allows to create any shape with the utmost precision in a very short time.
Read more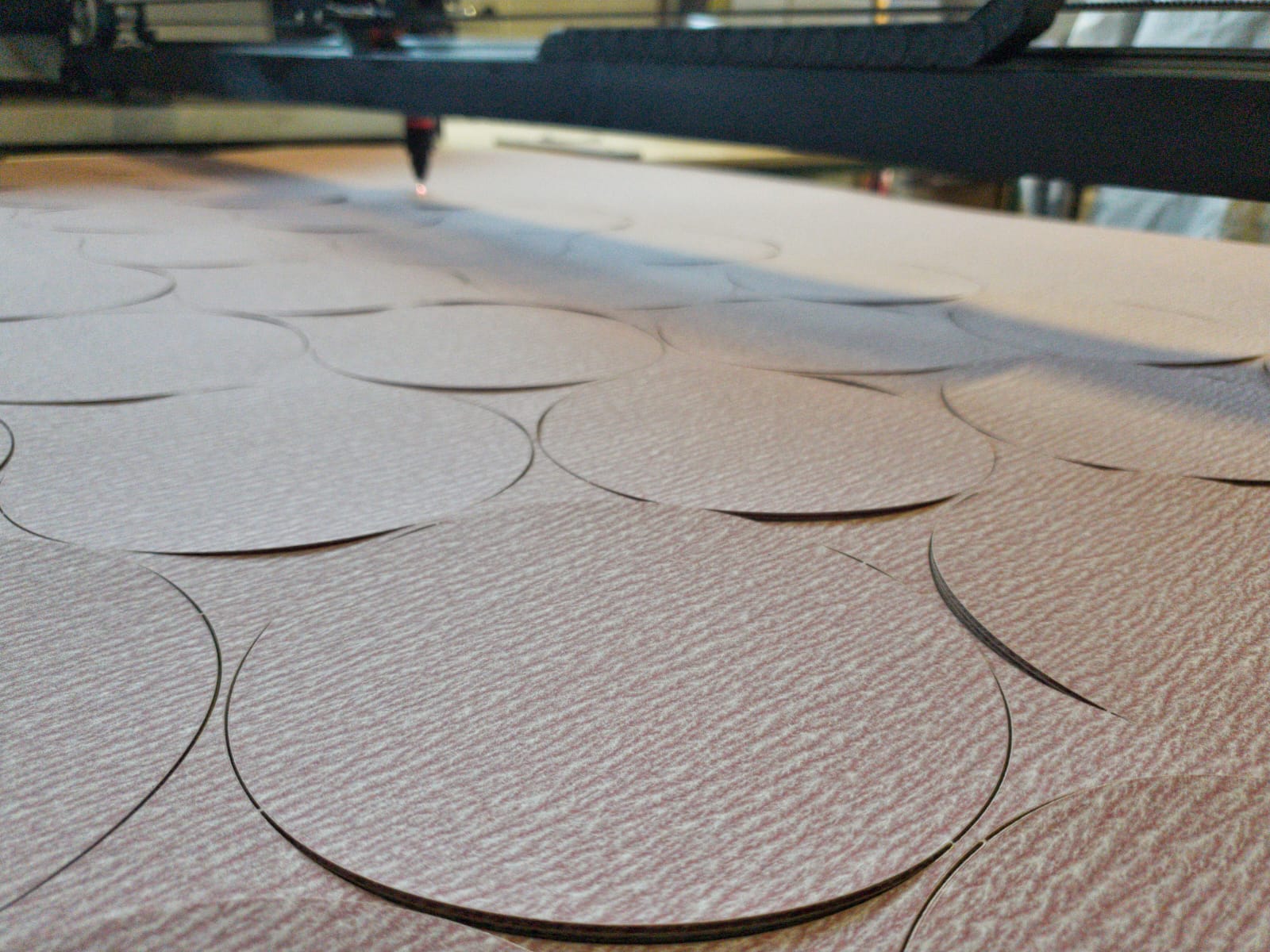 Alongside our
customers
DAL 1964
Martin Abrasivi has been offering reliability and flexibility in the supply of belts, discs and accessories for wood-sanding since 1964.
Read more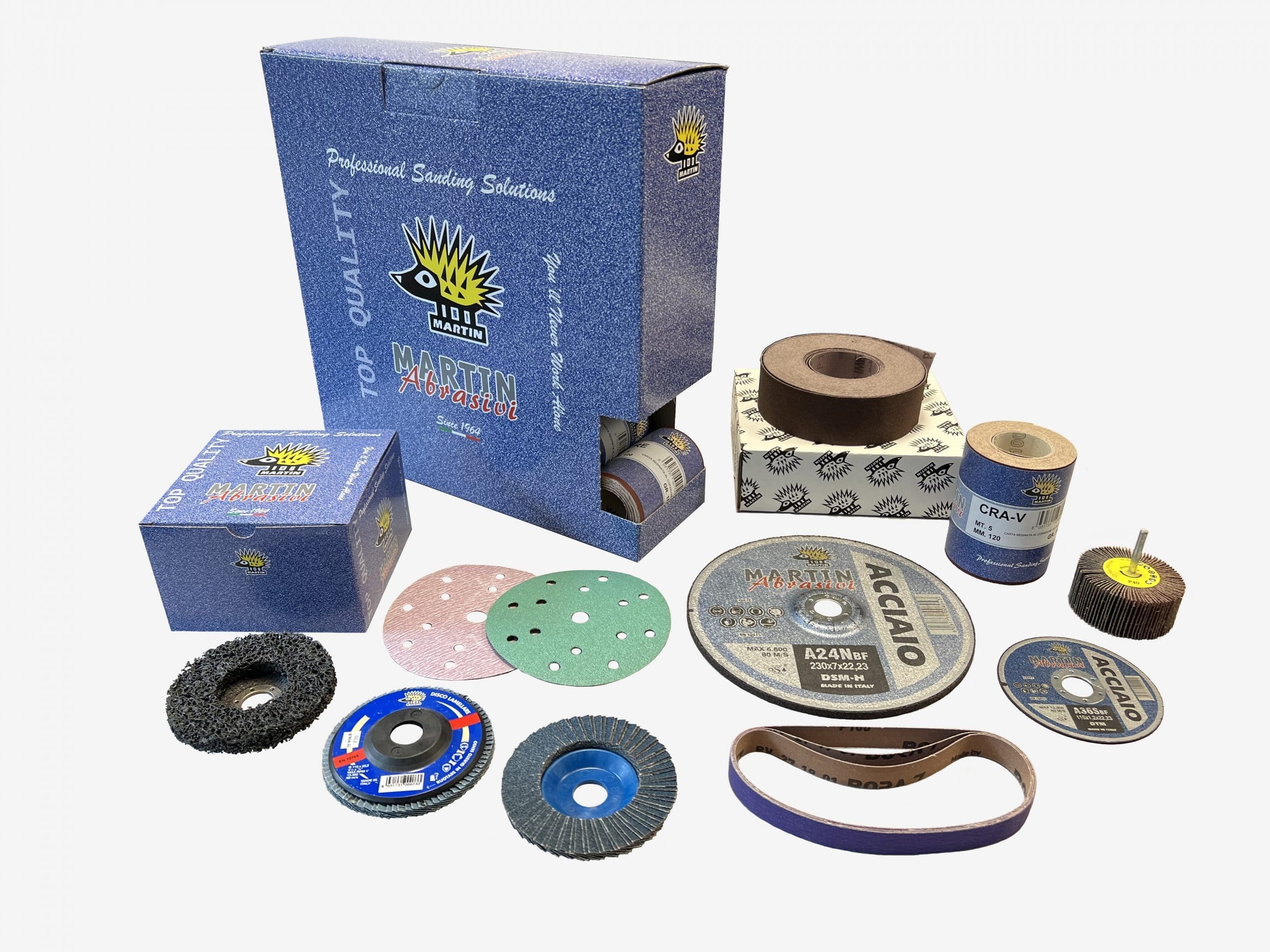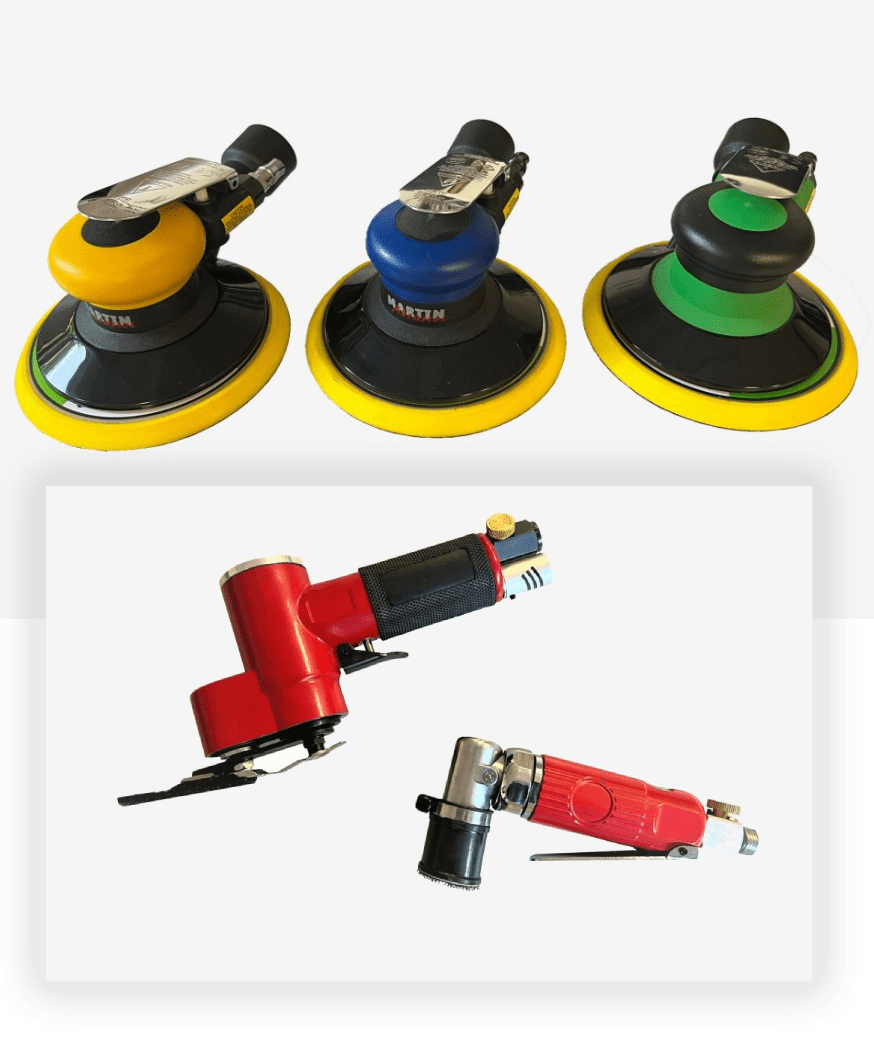 PNEUMATIC SANDERS
A full line of professional orbital and random orbital sanders for woodworking, automotive and boat industry, with a wide range of pads and accessories.
Martin Abrasives has a service centre for spare parts and maintenance.
Our Product